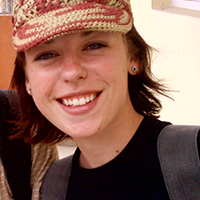 The volunteer experience was very eye-opening and I felt very much needed at the site. I would greatly recommend it.
Frances Yuan
- USA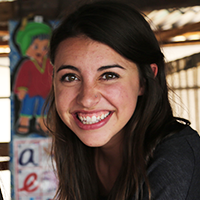 The strong ties we built and the rewarding experiences that we made here were really very priceless.
Amelie Lim
- Australia
A lifetime experience, which has opened my eyes to so much, and impassioned me to pursue future volunteer trips.
Brandon
- USA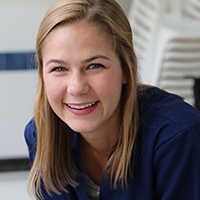 Overall a great experience! I can't think of any reason why I shouldn't recommend the program to others!
Lena Gustke
- Germany